Licensed patent attorney Al Davis is known to his clients as the "ideas lawyer" for transforming their creative ideas into valuable assets. He has practiced copyright, trademark, and patent law since 1995. In that time, he has guarded such famous works as the Academy of Motion Picture Arts and Sciences' ©OSCAR® and the Academy of Recording Arts and Sciences' GRAMMY. His clients span the gamut from individual entertainers, songwriters and inventors to large national corporations.
Since April 2003, at the helm of A.F.DAVIS LAW®, Al has used his large firm experience to provide small firm attention to detail and legal value to clients. Not structured like an old school law firm with crushing overhead, A.F.DAVIS LAW® nimbly expands and contracts by associating in other experienced counsel as necessary if and when a client's matter requires. That keeps fees lower and clients happier.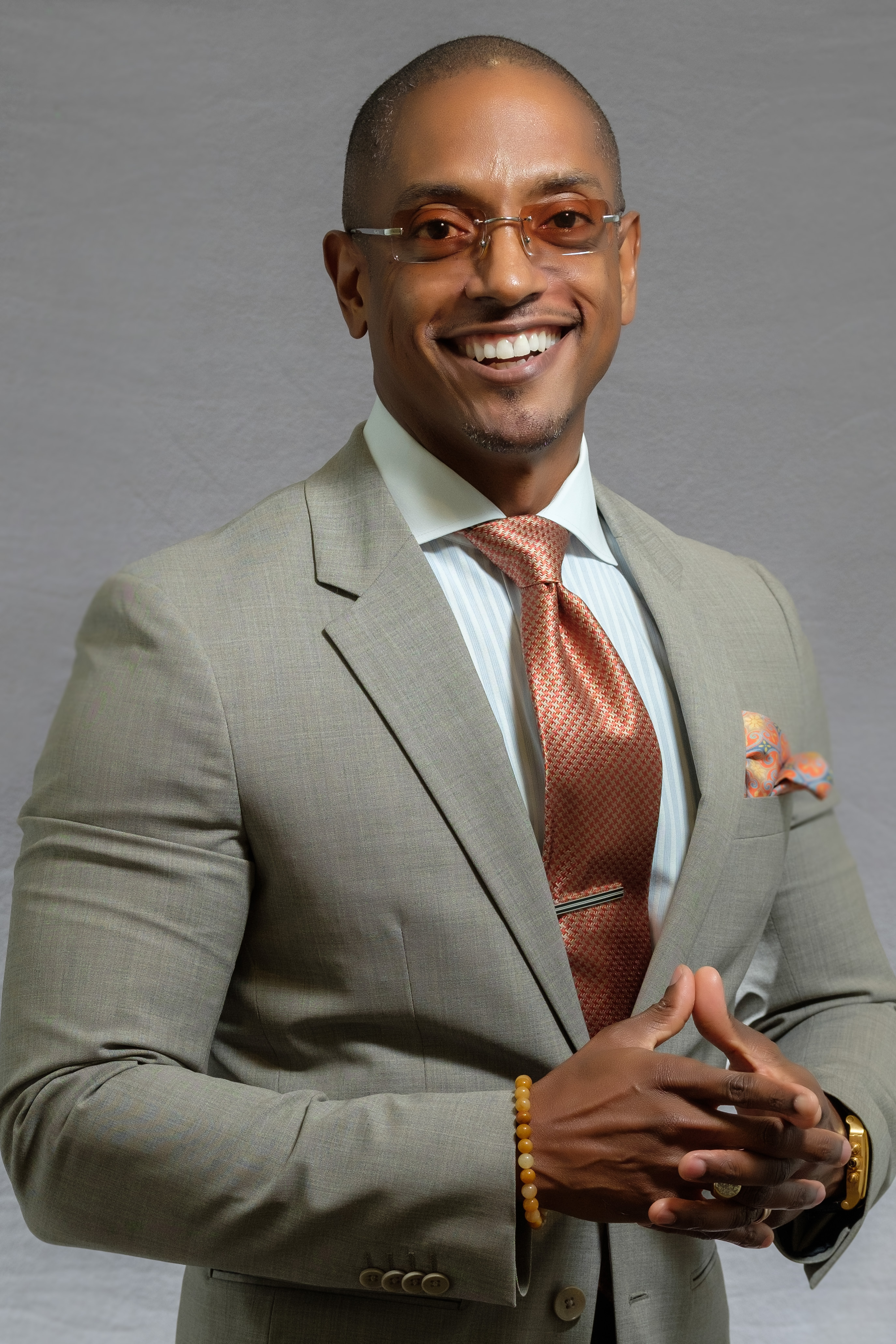 After receiving his Bachelor of Science Degree from the University of Illinois in Civil Engineering, Al worked as a project engineer for Amoco Oil Company (now BP) for a number of years before attending law school. He received his Juris Doctorate from the University of Wisconsin School of Law where he served as a managing editor of the Law Review.
Al's law practice began in Minneapolis, Minnesota with the national intellectual property law firm of Merchant & Gould. While there, his practice focused on securing patent and trademark rights for clients in the United States Patent and Trademark Office, as well as litigating those rights in federal court. He relocated to the firm's Los Angeles office in 1996.
Upon further honing his litigation skills with the business litigation law firm of Quinn Emanuel, Al launched A. F. DAVIS LAW® in 2003. Al is admitted to practice law in California, Minnesota, Wisconsin, and Texas, the United States District Courts of those states, and before the United States Courts of Appeals for the Federal Circuit, the Seventh Circuit, the Ninth Circuit and the United States Patent and Trademark Office.